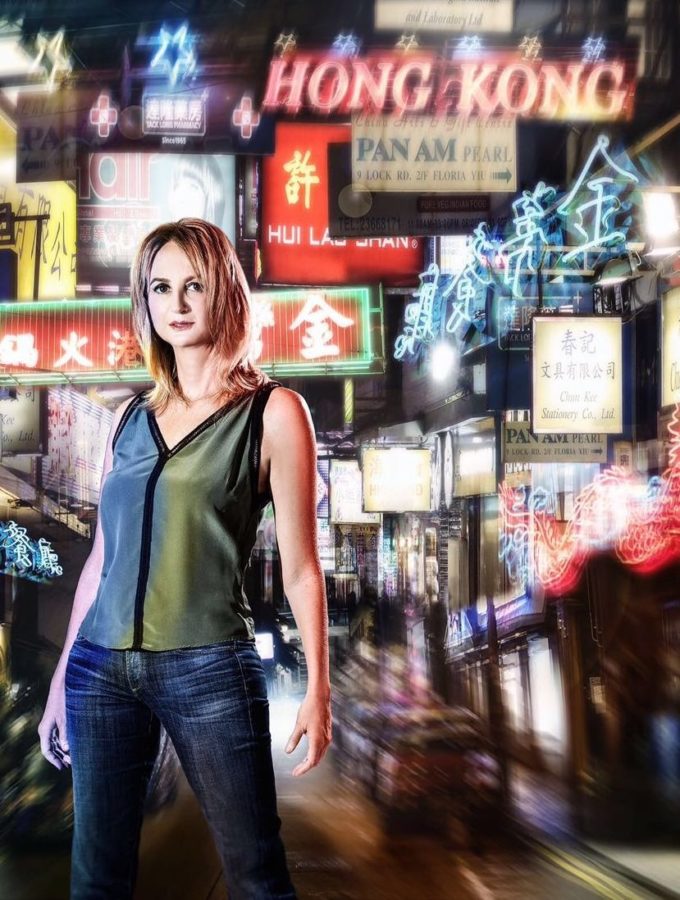 Kate Whitehead is a Hongkonger and has made the city her home since she was eight. She got her first degree (BA English Lit) from Warwick University and her postgrad (MA English Lit) from Sussex University. She was on staff at the Hong Kong Standard and South China Morning Post and was the editor of Cathay Pacific's inflight magazine, Discovery.
Kate is the author of two non-fiction crime books on Hong Kong – After Suzie: Sex in South China and Hong Kong Murders. She writes for international media outlets, including Acumen, BBC, CNN, Forbes, Publishing Perspectives, Time, Travel & Leisure and Women's Wear Daily, and for local publications, chiefly the SCMP. She is also a qualified psychotherapist and works part-time at a medical practice.
She was elected to the Board of the Foreign Correspondents' Club (FCC) as a Correspondent Governor (2016-2018) and continues to serve on several committees.
Since 2016, she has been an Advisor to the Hong Kong International Literary Festival.
She has won the MIND Media Award for two consecutive years (2019, 2020).
She is also a member of the TRE Board of Directors.